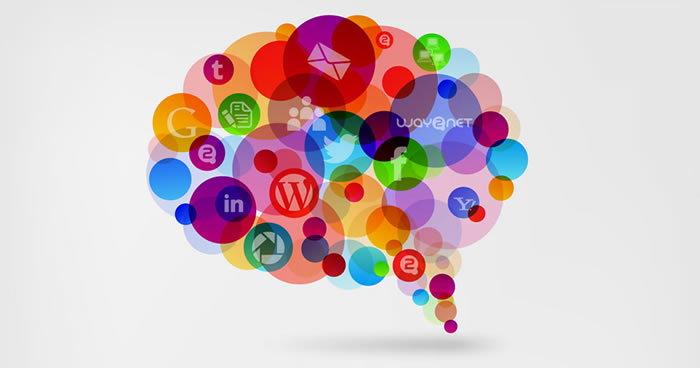 We are a digital agency that specializes in digital strategy, formed by an interdisciplinary team of professionals with strong skills and experience in business management and business development, communications, marketing, creativity, design and systems dedicated to strategic planning and development actions regarding marketing, communication and sales.
We analyze your business, competition, market needs and objectives and based on that, we plan and execute the best strategy for your company, focusing on creating actions to obtain the best possible results.
We know how to make The Internet a high valuable resource for your company.
We develop:
MARKETING AND COMUNICATIONS PLANS
Definition and implementation of marketing and communication plans. Brand communication, co-branding and commercial actions
ONLINE CONSULTANCY
To advise you on the planning and execution of digital marketing actions to develop your business.
DIGITAL STRATEGY DEVELOPMENT
We know about the latest trends and technology tools and seek to follow the evolution of companies towards new forms of digital communication
ONLINE ADVERTISING CAMPAIGNS
We perform online advertising campaigns in major digital media, banner display, retargeting, mobile, as well as social media and search engine marketing campaigns.
E-MAIL MARKETING
email marketing campaigns allow you to communicate effectively with your current or potential customers, for both advertising or informational purposes.
INTERNET POSITIONING (SEO & SEM)
Google and Bing Internet Positioning. Google Adwords. Search Engine Marketing, SEM
E-COMMERCE SITES DEVELOPMENT
We provide all the necessary services and support to develop your online sales channel.
DESIGN AND WEB DEVELOPMENT
Search engine optimized web site development. Portals, Microsites, Landing Pages
SOCIAL MEDIA
Community Management, Online Reputation, Social media actions and advertising
GRAPHIC DESIGN
Corporate Identity, Logos, Editorial Design, Commercial Banners, Brochures, etc.
EVENTS
Event planning and production. Events commercialization
We are a Google Partner Digital Marketing Agency, that specializes in Digital Strategy and Business Development and know how to make the Internet a valuable resource for your company.