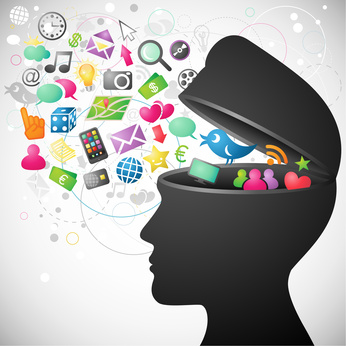 We are seeking an Account Executive to add to our team, a person with a strong commercial profile, dynamic, oriented to business and results, responsible and with good management of interpersonal relationships, and who preferably resides in GBA Norte.
If you are a student or graduate in Marketing, Advertising, Commercial, Communication or related careers better. If you have experience in Consulting and Sale of Services or you worked in other marketing or advertising agencies better. It can be full time or freelance
Main Responsibilities:
– Search and acquisition of clients.
– Management of active accounts. Loyalty.
– Advice on contracting our services.
– Identification and monitoring of new business opportunities
We are a dynamic and young Digital Marketing Agency. We are in the North Zone, more specifically in Nordelta – Tigre.
If you are interested, please send us your CV without omitting the intended remuneration, indicating the reference here.