Graphic Design and Web Design Studio that provides a full graphic design and communication service for large, medium, small businesses and entrepreneurs. We take care to advise you and carry out all graphics needs that your company may require.
Corporate Identity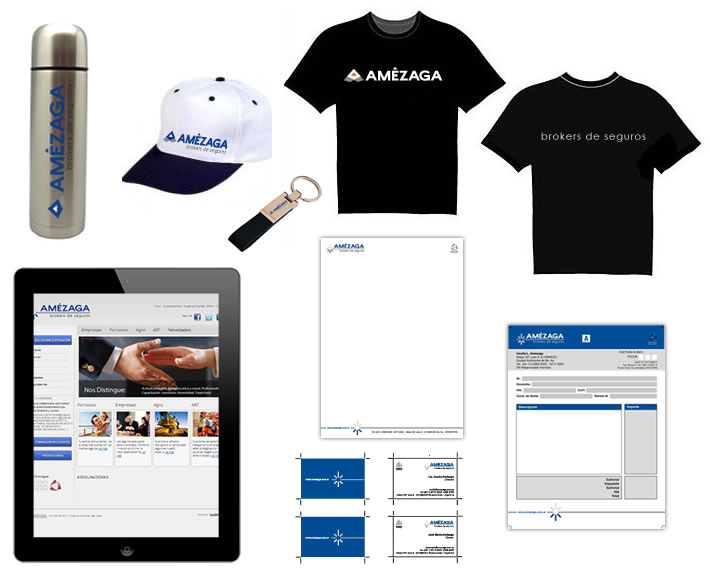 Web Design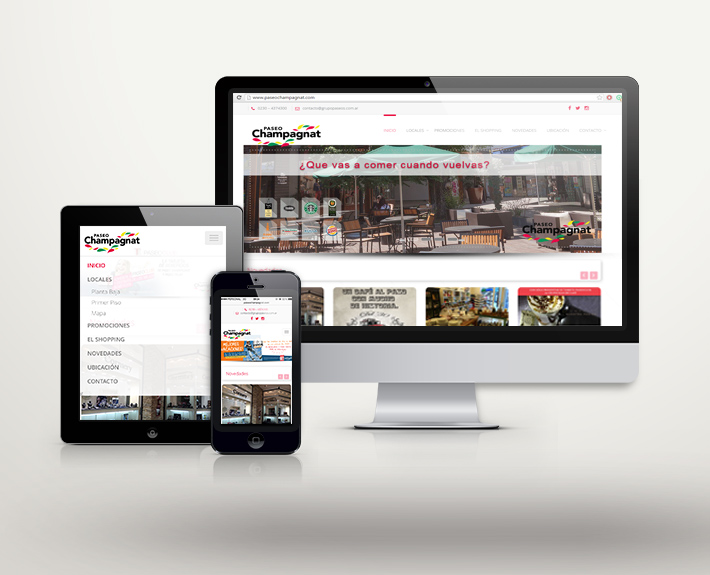 Editorial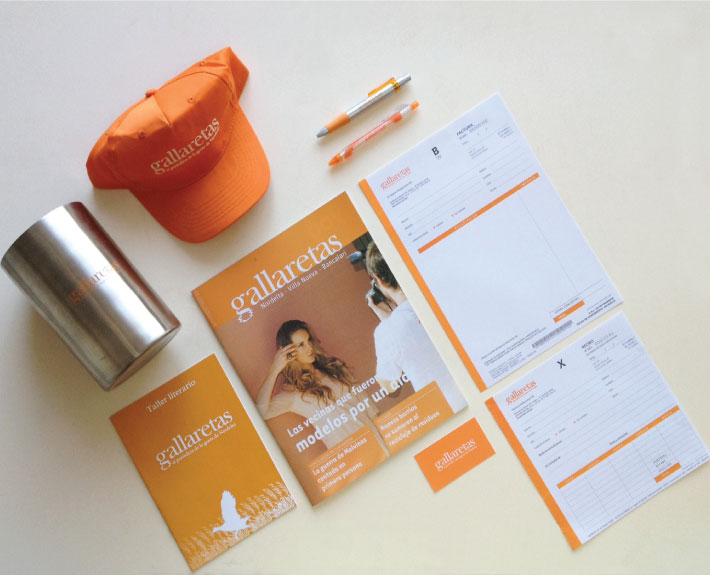 When we talk about graphic design we talk about communicating messages, values, feelings, experiences, concepts, with a visual format. Graphic and digital design well conceived, are based on an analysis of what you want to convey, the objectives sought with this communication, the space where communication will be performed.
For optimal results we combine elements as:
• Fonts: appropriate uses of different fonts
• Images: Appropriate choice of photos, videos, that contribute to the overall message to communicate.
• Drawings: infographics, drawings, Picts, vectors.
• Chromatic: Choosing right colors.
• Graphic elements: Other elements such as arrows, figures, synthesis figures, etc..
Today graphic design far exceeds the printing industry: the messages are transmitted in printed media (newspapers, magazines), digital, radio, tv, etc., and all the combinations of these communication resources. Thus today we have to speak about visual communication design.
Within the visual communication design we can provide services in several areas:
We are a Google Partner Digital Marketing Agency, that specializes in Digital Strategy and Business Development and know how to make the Internet a valuable resource for your company.