What is Digital Marketing for SMB Small and Medium Businesses?
It is always difficult for SMEs to get out of doubts and urgent needs to think about their digital strategy. But when it is possible to stop the ball, it is an excellent moment to use the time in preparing the business reinvention. Defining online presence and the virtual communication channels, are key and they are here to stay.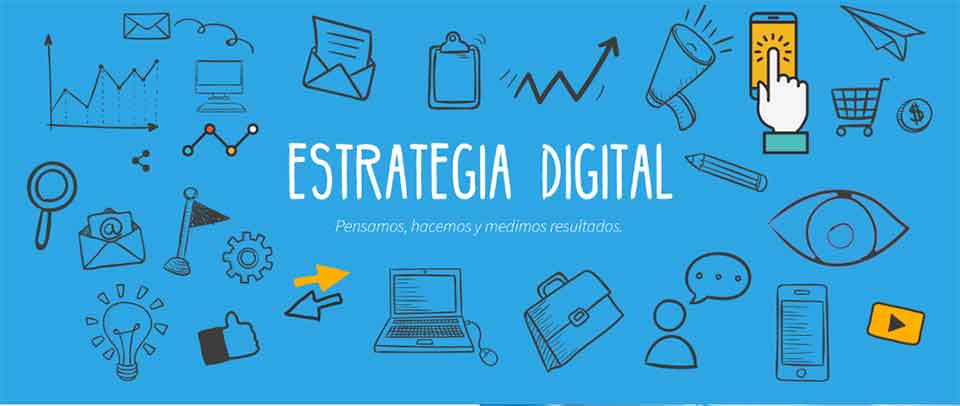 For more than 15 years we have worked side by side with SMBs, mostly medium-sized, some smalls too, and we know the needs, the juggling that is done to balance the needs and also those achievements of those who can grow in a sustained way.
That is why today we are forced to tell you to take advantage of the moment to draw up a digital plan with the help of an expert. The first thing is to see how the company is today and do a:
Online Diagnosis
Website
Social Media: Facebook, Instagram, Pinterest, Linkedin, Twitter etc.
MarketPlace Platforms
Web portals reviews
Mentions in specialized media
SEO Google Organic Positioning
It is also important to consider in this diagnosis what actions were taken in traditional marketing
Evaluate if what is seen online is the same, better or worse than what the company actually is and from there set objectives and face a digital improvement process that obviously will require changes in processes, in operating circuits and new actions in how the business is managed. 
But it is important not to despair, because there is a solution for everything, an answer and the necessary knowledge to make things work, sometimes with more homemade options. Implementing tools and appropriate providers for each process is a must.
To accompany you in this process of digital marketing for companies, at Way2net we have an interdisciplinary team seeking to adapt to each client so that each client can then adapt to the online world. Because we have learned something for sure, the DO IT YOURSELF is not necessarily effective. Success in the digital world requires a combination of knowledge that spans many professions to achieve a successful digital marketing strategy.
Digital Marketing Plan for Enterprises

DIGITAL COACHING
Thus, one of our services is DIGITAL COACHING where a group of experts in business strategy and digital communication, accompanies entrepreneurs and business owners, to be able to THINK based on the ONLINE BUSINESS and thus be able to DO what needs to be done. so that things work and adapt to the needs of this CUSTOMER. We seek to go hand in hand so that it is a sustained and capitalized learning process for the company.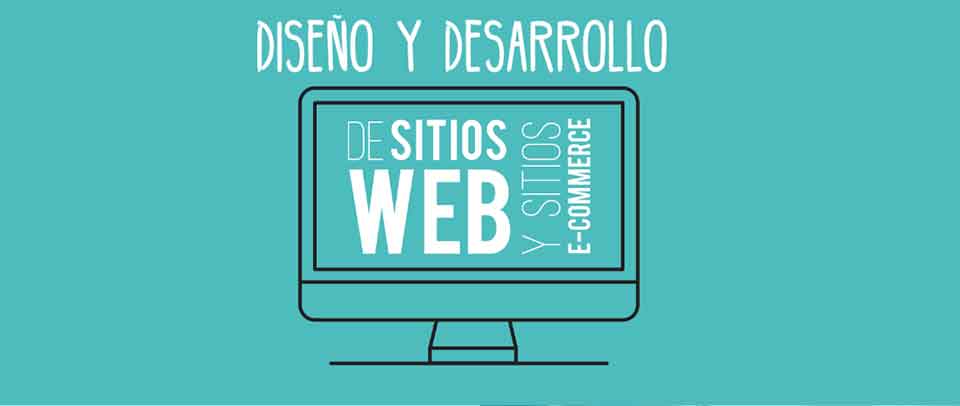 WEBSITE or E-COMMERCE
The website is clearly like the shop / warehouse / virtual factory and that is where the magic should be concentrated. That is why we make the process of giving a productive use to your online presence easy, either by redesigning your current website or creating new one or online stores with the focus on generating easy processes with adequate user experiences to generate prospects and of course sales.
This can be done in stages, sometimes with lead generation and then with online sales. The important thing is to think ahead and take steps where the step is not higher than what the leg can climb. You have to think big and do it based on that. Sometimes you can invest and launch with everything you need and sometimes you have to go little by little. But let each step be consistent.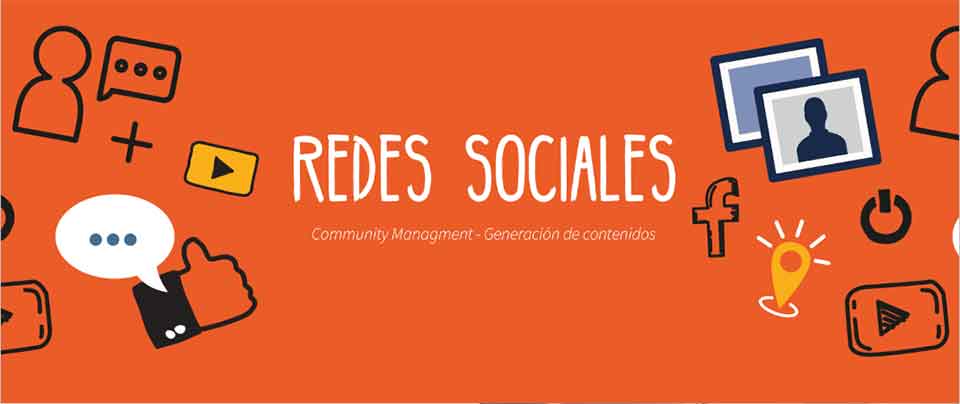 SOCIAL MEDIA or SOCIAL MARKETING
Just as the web is the base of operations, Social Networks are the space to generate relations with consumers and generate traffic to the web to convert them into prospects or clients.
Social networks are much more than a place where there is a lot of information or photos are uploaded. Companies that do well their social media marketing strategy can greatly enhance their growth. What is important to know is that not all networks are for all types of businesses and not all businesses are key in networks. That is why you have to assign them the appropriate effort.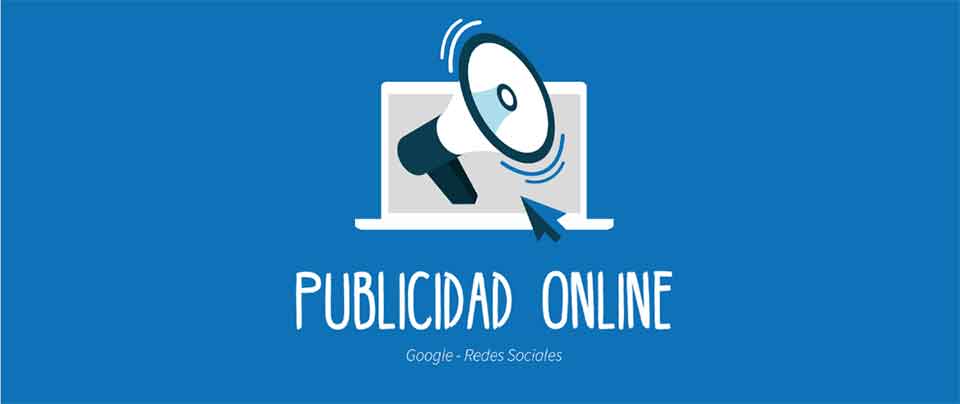 ONLINE ADVERTISING CAMPAIGNS
Online advertising and web positioning campaigns are key to generating website traffic and making brands known. Empowering your company in social networks requires good online advertising campaigns, as well as to be found search engines such as Google for the keywords that interest us.
There are many types of online advertising campaigns and here it is also important, according to the objective pursued, to establish the best strategy. Forget pressing the Promote buttons that social networks offer you, for example. This is more complex than that and certainly has to be left in expert hands.
The digital process as a whole is important to scale productively and effectively.
Once the foundations have been laid and the content amplified, there are more actions and processes to continue growing. Digital PR, Content Experience, graphic and digital design, mobile apps development, SEO strategies, Content marketing strategies are many of the things that we could add in this process. But "Piano Piano si va Lontano" Or "Dress me slowly because I'm in a hurry" as Napoleon used to say.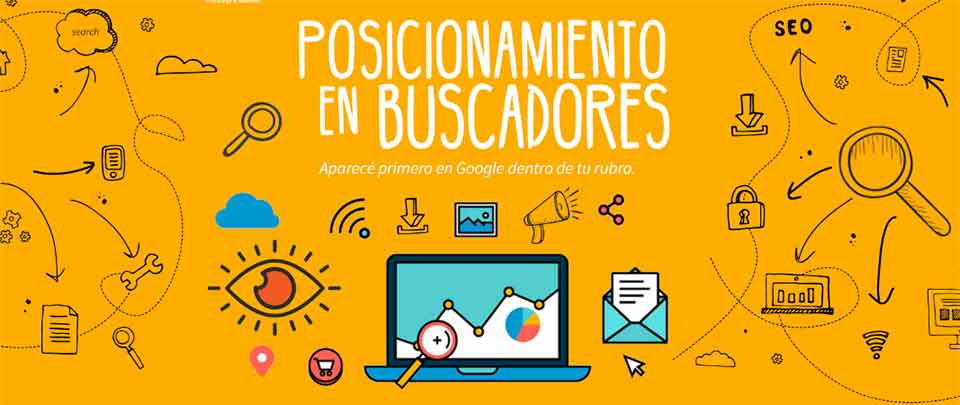 TO MEASURE and START AGAIN
And of course there are also metrics and data to evaluate and collect to know how the digital world is evolving. Working under the guidance of a digital marketing expert in this process is part of the success of a good digital strategy.