Web Analytics is the technique to measure and analyze web traffic and visitors behaviour within your site.
This technique is ESSENTIAL in any digital strategy or online marketing action because it allows to know in detail the traffic of a site or page, analyze user actions and determine the results of each action.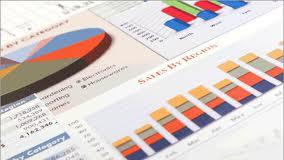 A web analytics software provides information about:
Website visits

Most visited pages

Website entrance pages

Website exit pages

bounce rate, average load time

Visitors demographic data

actions taken (completed forms, online sales, etc)

traffic sources (direct, referral, search engines, etc)

time evolution of the different variables
We are a Google Partner Digital Marketing Agency, that specializes in Digital Strategy and Business Development and know how to make the Internet a valuable resource for your company.