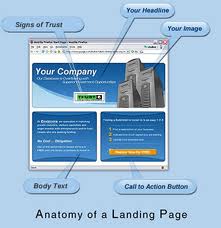 What is a Landing page?
A Landing Page is the first page to which prospects or leads from a digital marketing campaign access after clicking on one of your banners or links.
This first page is very special because it is the one that gets to potential customers, and its main function is to try to generate business opportunities and turn them into actual customers.
On the internet we only have between 5 and 8 seconds to grab the attention of a prospect, therefore, there are certain factors that critically influence on the design and Landing page optimization to achieve the success of your advertising campaign.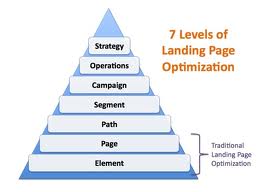 We are a Google Partner Digital Marketing Agency, with focus in Online Strategy and generating results.