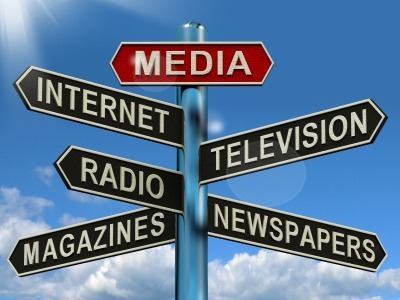 As responsible for consulting and strategic planning, I constantly receive inquiries from potential customers who decided to start with their business or trade and want to attract more customers and have an online presence.
But, the first problem they find is that they have no budget left for marketing and communication as they already spent all the money in setting up their business.
Premise no. 1: To sell you must communicate! In the early days of opening the business or start-up, the network of friends, acquaintances and relatives accompany us and we generate first income thanks to that. In addition to this, it is a novelty in the area, if it is a street trade, then visitors are welcomed to "come and see". But this is only an initial period of, hopefully, about 3 months.
Premisa nro. 2: Si se decide hacer un negocio: Hay que considerar y reservar un presupuesto para marketing y comunicacion. No importa si es mucho o poco el presupuesto, pero si o si hay que ponerlo en la lista de tareas. Cuando una persona decide comenzar un negocio, ya sea una empresa, comercio o un emprendimiento personal suele destinarle mucho tiempo y esfuerzo a armar todo y luego se queda agotado y expectante. No olvidar que la decisión de comenzar algo, tiene que tener proyección, intención de crecimiento, perspectiva a futuro. Así como se hace la cuenta de almacenero de cuanto se gasta por mes para existir como negocio, y se decide que eso es lo mínimo que hay que facturar + al menos un 20% más para tener ganancias. También hay que incorporar a los costos, un porcentaje destinado a marketing y comunicacion. Por lo general se estila que sea entre un 3% un 5% de lo que se quiere facturar.
Premisa nro. 3: Planificar – Planificar – Planificar Cada mes se debe estar pensando que se va a hacer el mes siguiente. Y para planificar hay que haber medido, que de lo que se hizo nos trajo clientes, que no, y que nuevo puedo hacer.
Hoy en día hay cosas básicas que hay que tener en cuenta al realizar un emprendimiento en la web: Una idea – Un sitio web – Una campaña base de publicidad en Buscadores y Redes Sociales. Nada de esto, sucede sin un presupuesto de marketing. Así que a ponerlo en la lista!
Mercedes Cordeyro
@mecrinet