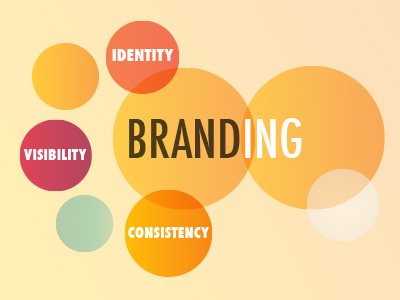 The English terms that suit our daily conversations are increasing, especially in the marketing area- and their true meaning is not clear for everybody. This is the case of " Branding " . Phrases like "The importance of branding in your company … " are heard.
However, there is a simple way to define it. It means the development of a brand, from its name, logo, corporate colors and all items that are part of its visual and sensory identity. All these elements will make your public identify your company. 
It is important to note that the image of your company must be unified and clear. This means your brand should convey a sense of unity and the message must be clear. This may be achieved by creating a coherent and consistent visual identity according to the objective of your business. Furthermore, caring individual communication channels and elements that make up the brand, from business cards and brochures to their website.
For example, given the case of a company that defines itself as innovative and dynamic, would be inconsistent if its service didn't adapt to the digital age and stay only with the traditional methods of communication.  
Today, with the development of technology and the increasingly strong presence of consumers on social networks, we can not neglect our brand online. Developing brand communication in digital media is almost indispensable, more and more companies are investing in online strategies.
Branding in the digital era is approached in a different way. We have at our disposal a range of new elements that help reinforce our brand building, such as applications, websites, social networks and SEO. It should be noted that the same brand strength achieved online is needed in offline media as well.
Without a digital communication strategy, it will be difficult to maintain a consistent line between what the company conveys offline and what may happen on the internet.