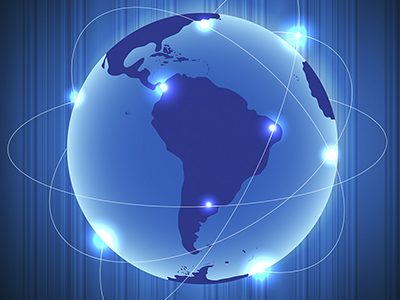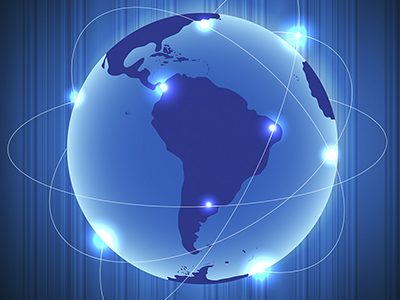 In the 2015 LATAM Media Festival social networks appear as protagonists thanks to the interaction and feedback that enable the users.
Instagram
La red social cuenta ya con 400 millones de usuarios activos y la clave de su éxito reside en la creación de una comunidad apostando por la creatividad. A causa de esto, se vuelve una plataforma muy eficaz para llegar a los millennials. La red profesional no sólo cuenta con publicidad en formato gráfico sino que ha renovado su cartera con el lanzamiento de anuncios en video de 30 segundos de duración.
LinkedIn,  Latinamerican "king"

Resulta necesario señalar que LinkedIn es la plataforma social más usada en América Latina y en la que los usuarios depositan mayor confianza. Price ha expresado: "Nuestra misión a nivel global es conectar a los profesionales de todo el mundo para hacer del mismo un entorno más productivo y exitoso".
Para que podamos hacernos una idea del papel que LinkedIn juega en Latinoamérica Price ha ofrecido los datos sobre el número de usuarios de algunos de los países. En los primeros puestos encontramos a Brasil con 22 millones de usuarios seguido por otros como México (siete millones de usuarios), Colombia (cuatro millones de usuarios), Argentina (cuatro millones de usuarios), Chile (tres millones de usuarios) o Venezuela (supera los dos millones de usuarios).
"Nuestra idea de oportunidad profesional pasa porque cada usuario pueda mostrar al resto su trayectoria y es por esto que cada vez mejoramos los servicios empoderando a los individuos", ha concluido Price.
¿Qué pasa con la publicidad?
Dan Rosen, director global de publicidad en Telefónica ha señalado: "El contexto siempre ha sido determinante a la hora de realizar la publicidad", explicando que LATAM es una región cada vez más mobile. "Mobile, data, localización, social y sensores son los nuevos pilares sobre los que debe trabajar la publicidad" añadió Rosen.
Marketing basado en personas ¿el camino hacia el éxito?
Diego Dzodan, vicepresidente de ventas para América Latina de Facebok dijo "El mobile ha cambiado nuestro comportamiento. Ahora el 73% de las personas que utiliza Facebook lo hace forma multiscreen combinando PC y móvil. El 89% de los millennials accede a la red social en su casa directamente desde el mobile". Brasil se posiciona como uno de los líderes con 84 millones seguido por México que alcanza los 52 millones de usuarios o Argentina con sus 21 millones de usuarios activos cada mes.
Como conclusión de El Festival of Media LATAM 2015 advertimos que los consumidores latinoamericanos están cada vez más conectados, recurren a las redes sociales para informarse sobre los productos que pretenden comprar y lo hacen a través de múltiples pantallas.
https://www.way2net.com/wp-content/uploads/2015/11/latam-nota.jpg
300
400
Redes Way2net
https://www.way2net.com/wp-content/uploads/2014/03/way2net-ingles-header.png
Redes Way2net
2015-11-23 18:04:24
2018-08-29 09:49:57
LATAM 2015: social media as protagonists