Way2net is a digital marketing agency, specialized in e-strategy planning and business development, digital marketing, online advertising, web optimization, social media, web design, and development. We are a Google Partner Agency certified by Google Inc. and we offer a wide variety of services including digital strategy, social media marketing, and advertising.
Clutch recently announced the top digital marketing agencies in Argentina. We are excited to announce that Way2net has made the list on their directory.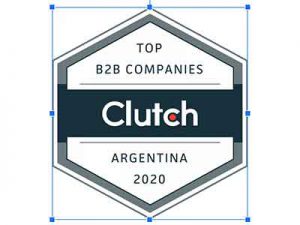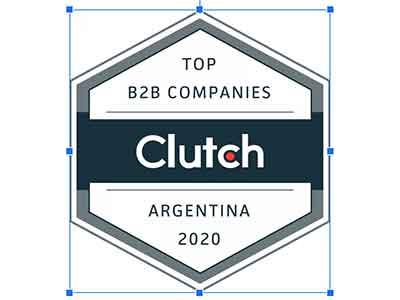 Clutch is a B2B market research firm located in Washington DC that connects service providers and buyers through data and verified research. Central to their process is client reviews. In this unique process, analysts have spoken directly with many of our clients and learned more about the services we provided, as well as technological capabilities, results, and business acumen.
Our clients' participation made this award possible, and we want to thank them for their time and honest feedback. Below is are excerpts from recent reviews, along with project summaries:
"We continue working with them because of their thoughtful service." –Marketing Coordinator, Synthon Bagó
Our team was hired to develop a pharmaceutical company's marketing strategies. We work with different social media channels, crafting campaigns. We also worked on their site.
"With Way2net Digital Marketing Agency, we found a mix of business expertise and digital experience." –Founder, Delbazar
We provided a variety of digital services for an online store. Our team developed an e-commerce website and social media campaigns
Digital marketing has forever changed how companies attract customers and generate revenue. If you're considering hiring an online marketing company to help you boost your brand image, position your company in search rankings, or manage your social media presence, The Manifest can help find a business to best suit your needs. The Manifest, an affiliate site of Clutch, lists top digital marketing companies in Argentina. Among top companies, the site also lists descriptions, projects, and awards for users to utilize.
Need advice in marketing and communication? We are experts in digital strategy. Contact us by phone or fill out the form on our website and a team member will be in touch shortly. We look forward to hearing from you and your team.