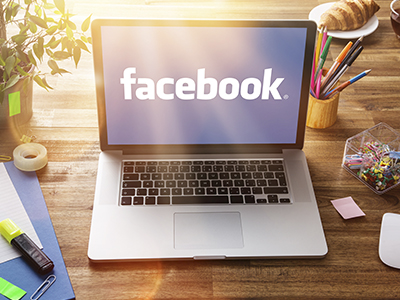 Twelve years ago Facebook was born and today it's still the world's biggest social network. This success is due to the great adaptability and evolution of the company. They have been able to understand exactly what their users need, how and when to give them. Following the constant evolution and, knowing that many social networks are gaining rapid popularity, this year we will see some new Facebook features.
1-Forget your ex
Forget our exes is increasingly complicated, and this is thanks to social networks: we learn what they like, what they do and with whom they are. It is for this reason that Facebook developed a feature that lets you decide how long you need to forget your ex partner.
How does it work? Once you change your status from "In a relationship" to "Single" the platform will offer you  three options:
• View your ex publications less frequently.
• Limit access to photos, videos and states that your ex can publish.
• Limit access to your ex to your older publications.
The best part is that your former partner will never be notified. This feature is now available in the US and it will be soon incorporated worldwide.
2-More emojis!
The new Emojis are now available and they are the funniest novelty this year. A couple of months ago, the only options users have  were  "comment" or "Like" publications. After much debate, Facebook chose to extend the permitted reactions and incorporate new emojis.
3-Smarter messages
"Facebook Messenger" is constantly evolving and this year even users who don't have Facebook would be able to downloaded the App. Moreover, this app will incorporate "M", an intelligent personal assistant (like Siri). Would you like to know at what time you movie start or where to eat near your home? "M" is here to answer all your questions.
4-Personalize your profile picture
Another new feature of Facebook  is a change in profile photo position (now it is focused), both on mobile phones and tablets. Moreover, due to the great popularity to take the videos this year: Facebook allow you to add a video as your profile picture!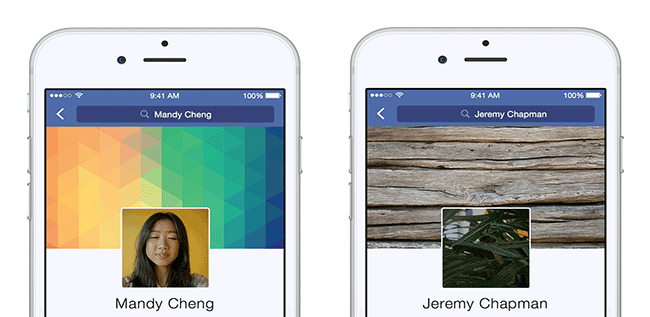 5-Share live video
Everybody has dreamed to be in two places at once. There are several Apps, "Periscope" for example, which allow you to record and share live videos. As Facebook didn't want to be left out, the social network has developed "Facebook Live". It will be available soon. Meet the world through Facebook!
Is your brand ready to adapt to the new features of Facebook?
Contact us!