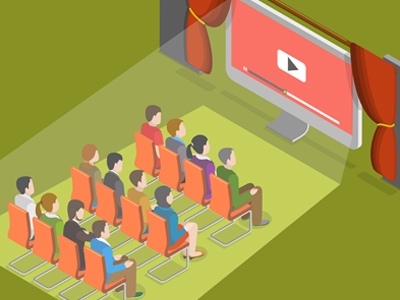 Scooter Braun, manager of artists, chosen by "Time" magazine as one of the top 100 influencers in the world, shared some of  YouTube secrets.
Braun owns SB Projects, a company dedicated to find engagement of artists worldwide. It was he who convinced Bieber moving to United States and who led him to fame. Later he did the same with other artists such as Psy, Ariana Grande or Carly Rae Jepsen.
We will share some helpful tips to achieve  digital marketing dream: amass the scope and build a brand.
Generate privacy
For Braun, the key to success of the first videos of Bieber broke a tie one on one with people watching him. For him it is not about "millions of impressions," but to provide experiences.
Braun recommended the young Bieber to begin each video saying his name and sing live. What he wanted was to make people feel they are in the room with him or that  they are looking at something intimate and private.
Listen to your audience
In the early days of exploding Justin Bieber, Braun saw that the artist was having a ton of traffic on YouTube in the UK. Braun wanted to take the artist there, but the record firm opposed because Bieber wasn't  on UK radio.
Braun insisted and brought Bieber  to the UK on their own. They came to Universal Records and announced that they would be giving a show on the label. The success was overwhelming and the next day, his songs began to be heard on the radio in the UK. This was one of the first experiences in which online ended nurturing traditional media.
Be creative!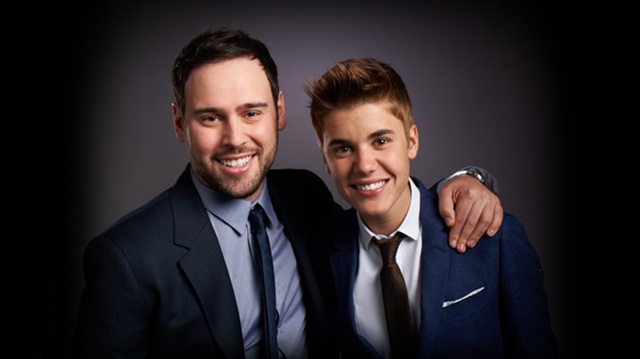 Many people would tell Braun that music industry was dead, however, he found on YouTube a unique opportunity.
Braun knew that things had changed: music could be obtained for free, and it invalidates the need to buy a CD or pay for a concert. A single hit would not fill stadiums, people had to listen to artists and they should like it.
What is the solution to make it profitable? "You need to be more creative", Braun says. YouTube paid music industry more than 3,000 million dollars in royalties. Braun showed music industry did not die, it just reinvented.
Is your company ready to exploit the benefits of YouTube?
Consult us for our monthly plan of social networks and digital marketing services!